INTRODUCTION
The purpose of this course
We've created this training course to enable our stockists to gain a better understanding of our products. In this course you will learn about the importance of feeding fibre, the ethos of the Honeychop brand, the ingredients used in our feed and the benefits of our ranges and individual products.
The full course should only take around 15 minutes to complete. There are 3 courses and you will be tested and marked on each section before passing onto the next.
Good luck!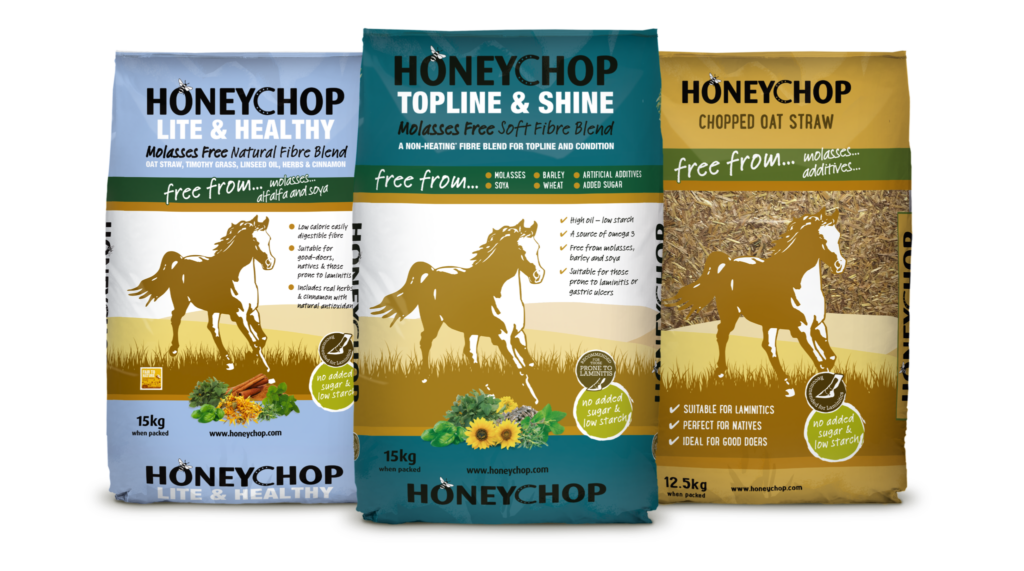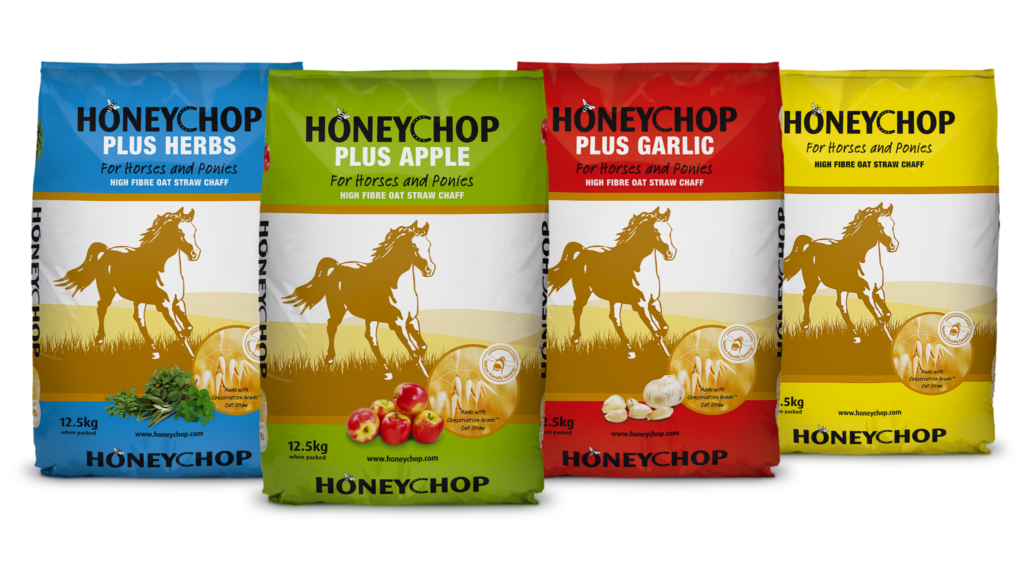 NOTE: Please ensure you complete and pass all three courses to pass the full course and receive your certificate.